'What does it mean to be Sustainable?' – Café Science on 27th April
Published On Thu 23 Apr 2015 by Roddy Isles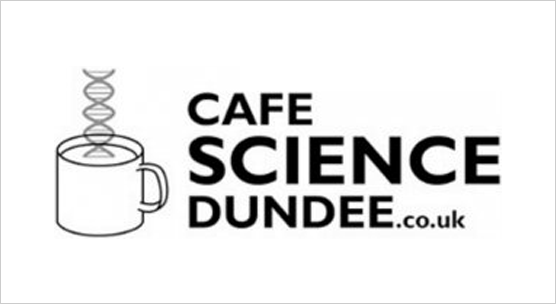 Sustainability has become something of a buzz word in recent years, an ambiguous goal thrown around in place of real, measurable targets.
The concept will be re-evaluated by Professor Ioan Fazey from the University of Dundee later this month when he asks what it actually means to be sustainable at the next Café Science event to be held in the city.
Professor Fazey will explore whether and how we can be truly environmentally sustainable. The talk, being held at Avery & Co, on Monday, 27th April, will draw on his research in the Solomon Islands, where he worked with rural communities to explore the challenges they face and how these challenges interact with local and global change.
"By exploring sustainability in situations where humans have a greater impact on their environment my research examineswhat it means to be sustainable," he said. "These ideas have the power to transform lives on a global scale, including western societies, and are the source of inspiration for the sustainable usage of the World's resources."
Café Science was launched in January 2008, and has attracted more than 6000 visitors since then. The monthly events are informal discussions led by leading local researchers that allow members of the public the opportunity to learn more about the ground-breaking science happening locally.
'What Does it mean to be Sustainable?' takes place at Avery & Co, South Tay Street, at 7pm on Monday, 27th April. The event is free and open to all and there is no need to book in advance but an early arrival is recommended.
More information is available at www.cafesciencedundee.co.uk.
Roddy Isles
Head of Press
TEL: 01382 384910
MOBILE: 07800 581902
E-MAIL: r.isles@dundee.ac.uk