Professor Andrew Atherton appointed Principal & Vice-Chancellor
Published On Mon 2 Jul 2018 by Roddy Isles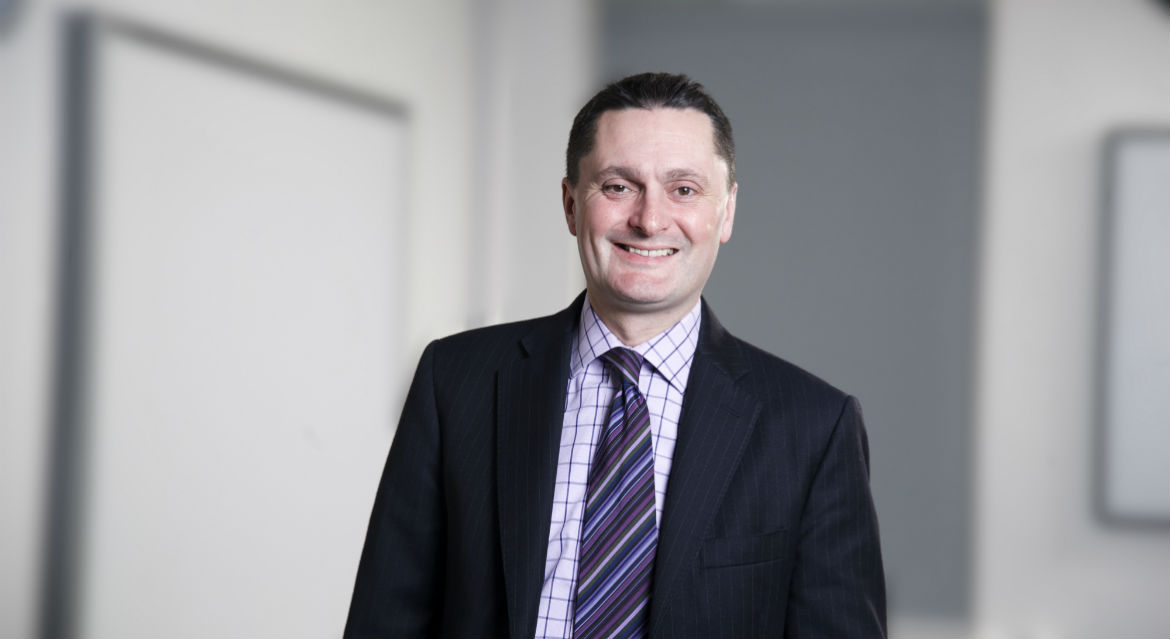 The University of Dundee has appointed Professor Andrew Atherton as its new Principal and Vice-Chancellor.
Professor Atherton is currently Deputy Vice-Chancellor and Professor of Enterprise at Lancaster University and is an expert in SME policy and China. At Lancaster he is responsible to the Vice-Chancellor for the overall academic development of the University, and oversees annual planning and major institutional projects.
Ronnie Bowie, Chair of the University Court, said, "I am delighted we have been able to appoint Andrew as our new Principal after a very competitive and rigorous recruitment process which included an international field of candidates.
"He evidences not only an excellent record of achievement but also a clear empathy with our values and a shared aspiration across the student experience, learning and teaching, and in research."
Professor Atherton said, "I am excited and honoured to be appointed as the University of Dundee's next Principal. Dundee is establishing itself as one of the UK's best universities, based on an outstanding student experience and research that genuinely transforms and improves people's lives. It is a strong community, with committed and outstanding staff who make the University the success it is and will be in the future. I very much look forward to leading Dundee in its next stage of development."
Professor Atherton joined Lancaster in January 2013 from Lincoln University where he was Senior Deputy Vice-Chancellor and led on major university initiatives This included establishing the first new School of Engineering in the UK for more than 20 years, in partnership with Siemens.
Previously he worked at Durham University from 1995 to 2002, latterly as Head of Department and before that as Director of the Policy Research Unit within the Small Business Centre, Durham University Business School.
He has advised national and regional government as well as major bilateral and multilateral agencies on enterprise and small business policy development and implementation. He is a Mandarin Chinese speaker.
Professor Atherton will take up position on January 1 2019.
He succeeds Professor Sir Pete Downes, who announced earlier this year he will retire at the end of 2018 after almost a decade as Principal.
For media enquiries contact:
Roddy Isles
Head of Corporate Communications
University of Dundee
Nethergate, Dundee, DD1 4HN
Tel: +44 (0)1382 384910
Mobile: 07800 581902
Email: r.isles@dundee.ac.uk