Neanderthals, genetic engineering and confession – Masters Show 2018
Published On Wed 15 Aug 2018 by Grant Hill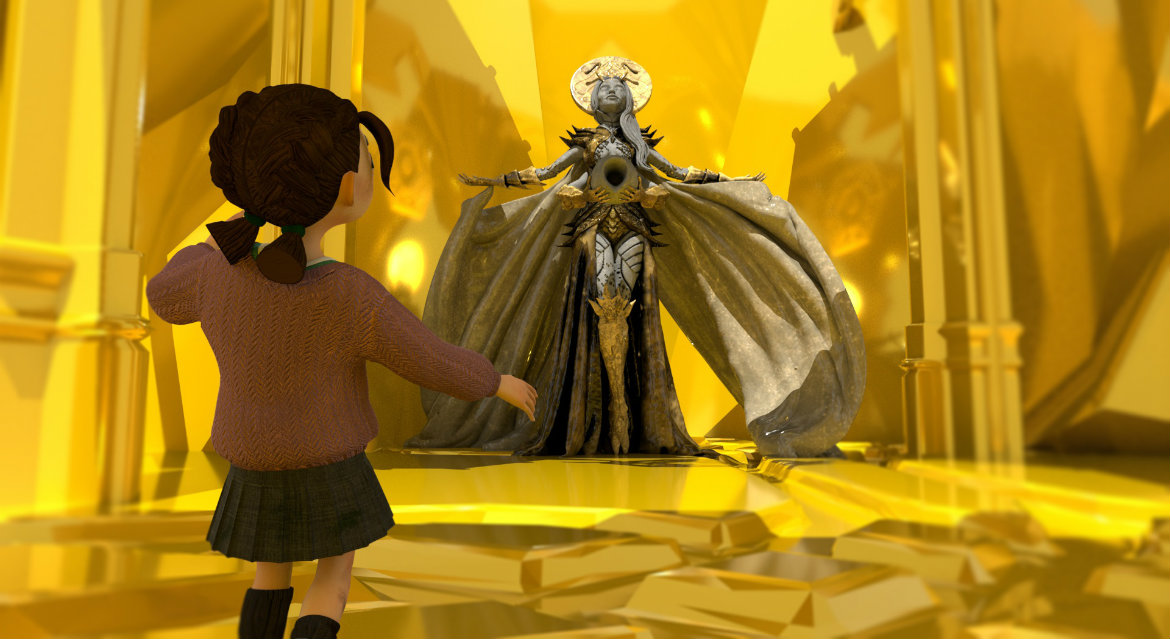 Visitors to this year's Duncan of Jordanstone College of Art & Design Masters Show will come face to face with Neanderthals, reflect on the morality of genetic engineering and – should they feel the need – confess their sins afterwards.
Duncan of Jordanstone's biggest Masters Show to date will feature art that asks questions about the biggest challenges facing society and design work that seeks to tackle them. The exhibition opens on Friday 17 August and will showcase work from 80 students on some of the UK's most innovative postgraduate courses.
The 2018 exhibits set to wow crowds include:
Professor Paul Harris, Dean of Duncan of Jordanstone, said, "This year's Masters Show features a huge diversity of exhibits and is a testament to the staff and students who once again have demonstrated that we are a world-class, 21st century school of art and design.
"The exhibiting students have combined creativity and graft to produce stimulating, research-informed work. They have built on their undergraduate learning to take their work to another level through a series of visually enticing, thought provoking work across the disciplines of art and design."
Exhibiting students are drawn from eight postgraduate courses – Animation & VFX, Art & Humanities, Art Society & Publics, Comics & Graphic Novels, Design For Business, Forensic Art & Facial Identification, Medical Art and Product Design.
The Duncan of Jordanstone College of Art & Design Masters Show 2018 opens with a special, invite-only Preview Evening on Friday 17 August and will remain open until Sunday 26. The exhibition is open from 10am-8pm on weekdays and from 10am-4pm at weekends.
For more information see www.dundee.ac.uk/mastersshow.
For media enquiries contact:
Grant Hill
Press Officer
University of Dundee
Nethergate, Dundee, DD1 4HN
Tel: +44 (0)1382 384768
Mobile: 07854 953277
Email: g.hill@dundee.ac.uk