Dundee named among 'Golden Age' elite
Published On Wed 6 Jun 2018 by Grant Hill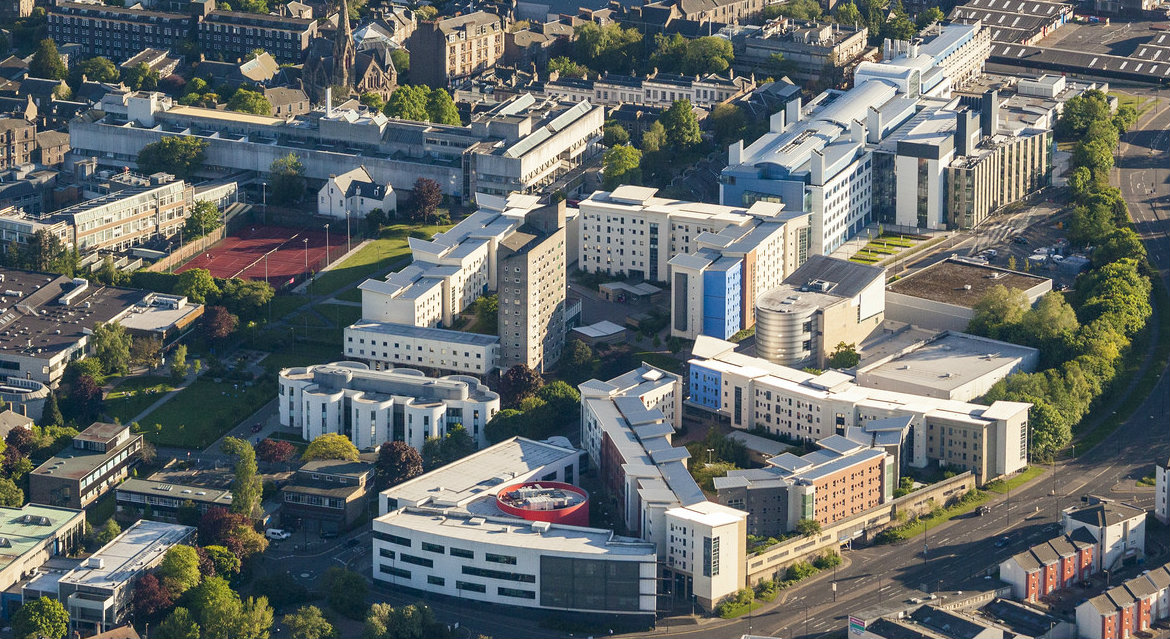 The University of Dundee has been ranked 22nd in the world, and 1st in Scotland, in a new league table of universities founded in the post-war 'Golden Age'.
The Times Higher Education (THE) Golden Age University Rankings cover universities established in the two decades between 1945 and 1967, with 200 institutions from 44 different countries included in the 2018 edition. Dundee was also ranked 8th of the 23 eligible UK universities.
The prestigious table applies the same rigorous 13 performance indicators as the overall THE World University Rankings, with universities measured across their teaching, research, citations, international outlook and industry income.
This is the first year that Dundee has featured in the Golden Age rankings, having previously been included in the Young University Rankings for universities under the age of 50. It was rated as the UK's top young university by this measure in 2017.
"Having demonstrated that we were one of the world's top young universities over many years, we are very pleased to have recorded another strong result now that we have moved into the 'Golden Age' category," said Professor Sir Pete Downes, Principal and Vice-Chancellor of the University of Dundee.
"At the end of the Second World War there were less than 20 universities in the UK, but since then the expansion of higher education has created opportunities for many millions of graduates who have gone on to achieve great things in their chosen fields and make the world a better place for all of us.
"To be ranked 22nd globally among prestigious universities that developed innovative and progressive methods of challenging more established institutions is testament to the quality of our teaching, research, and the experience we offer students."
Dundee was named one of the world's top 200 universities in the THE global rankings that the Golden Age table draws upon, and is one of only 12 in the United Kingdom to also hold a Gold Award in the most recent Teaching Excellence Framework.
The full Golden Age University Rankings table can be seen at https://www.timeshighereducation.com/student/best-universities/best-golden-age-universities-2018.
For media enquiries contact:
Grant Hill
Press Officer
University of Dundee
Nethergate, Dundee, DD1 4HN
Tel: +44 (0)1382 384768
Mobile: 07854 953277
Email: g.hill@dundee.ac.uk