Degree Show work a family affair for Dundee student
Published On Thu 10 May 2018 by Jonathan Watson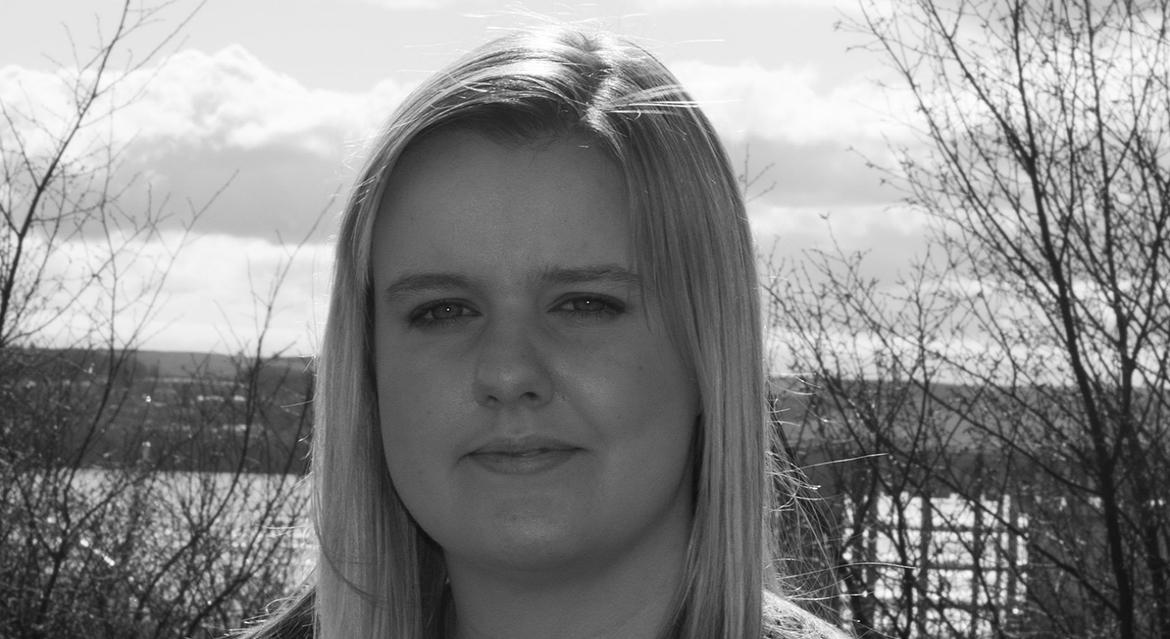 He was a British soldier killed by the IRA at the height of Northern Ireland's Troubles, but 41 years after Jack Marshall's death, his life is to be honoured by his artist granddaughter at one of Scotland's biggest cultural events.
Kiera Marshall will exhibit two specially made military uniforms chronicling the life and death of the grandfather she never knew at this year's Duncan of Jordanstone College of Art & Design and Architecture Degree Show, which opens next week.
The 23-year-old will display two mannequins wearing outfits created with the help of her father, the son of Lance Corporal Marshall, who was shot by a sniper on the streets of Belfast.
Kiera, from Dundee, has used archive newspaper cuttings, maps, and family memorabilia to bring her grandfather's story to life, and says that the exhibit has been a real labour of love.
"Obviously I never got the chance to meet my grandfather, but through this I feel as though I now know him a bit better," she said.
"When a soldier dies you don't hear much about the sort of person they were. It can just seem like another number, so it's been interesting to hear about the man behind the uniform.
"I don't want it to be a political statement. His job was a big part of his life but it would be nice if people could learn more about him through this work."
A member of the Gordon Highlanders regiment, Lance Corporal Marshall had been on patrol in the Ardoyne area of Belfast when he was shot by an IRA sniper and killed on August 28 1977.
Aged just 25, he left behind a wife and two children.
For what was already a deeply personal project, Kiera was assisted by her father John, Jack's son, who also joined the forces before leaving the Black Watch as a master tailor.
"I was a military child and lived in Northern Ireland myself," she added.
"I've been to the place where my grandfather was killed but this project really helped me to build a connection with him. I contacted some of his former colleagues via social media who got back to me with pictures of him, as well as some stories.
"It also meant a lot to have my dad assist me in sourcing some of the material for the uniforms. Even though it is my work, I know it meant a lot to him to be involved in just a small way."
The Degree Show is one of the highlights of Dundee's cultural calendar, with more than 15,000 visitors expected to attend throughout its 10-day run.
This year's event begins with the traditional Preview Evening on Friday 18 May, before opening to the public the following day, running until Sunday 27 May.
Entry to the Degree Show is free, with further details available online.
For media enquiries contact:
Jonathan Watson
Media Relations Officer
University of Dundee
Nethergate, Dundee, DD1 4HN
Tel: +44 (0)1382 381489
Email: j.s.watson@dundee.ac.uk