'Why Do People Get Spots?' Café Science on 9th January.
Published On Thu 5 Jan 2017 by Cara Longmuir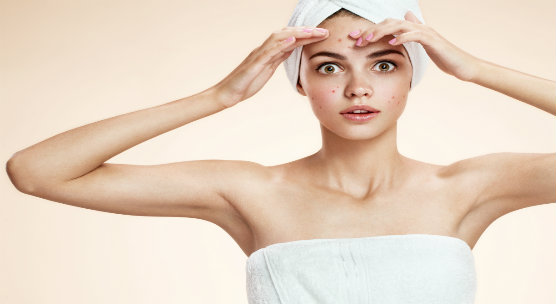 A University of Dundee lecturer will get 'under the skin' at the latest Café Science event.
Professor Maurice van Steensel from the School of Life Sciences will be talking about the largest organ of the human body, the skin.
Acne is the most common skin disease in the world, yet it is still not known what causes people to develop spots. Professor Van Steensel will explain what the University is doing to come up with new skin treatments.
He said, "Most people have been affected by spots at some point in their life, but most don't know why.
"I hope to help people understand why they appear and what we're doing to hopefully make acne a thing of the past."
Café Science was launched in January 2008, and has attracted over 7000 visitors since then. The monthly events are informal discussions led by leading local researchers that allow members of the public the opportunity to learn more about the ground-breaking science at the Universities of Dundee and Abertay.
'Why Do People Get Spots?' takes place at Avery & Co, 34 South Tay Street, at 7pm on Monday, 9th January. The event is free and open to all. There is no need to book in advance but an early arrival is recommended.
For media enquiries contact:
Cara Longmuir
Media Relations Officer
University of Dundee
Nethergate, Dundee, DD1 4HN
Tel: +44 (0)1382 385243
Email: c.z.longmuir@dundee.ac.uk