University to honour leading international figures
Published On Fri 19 May 2017 by Grant Hill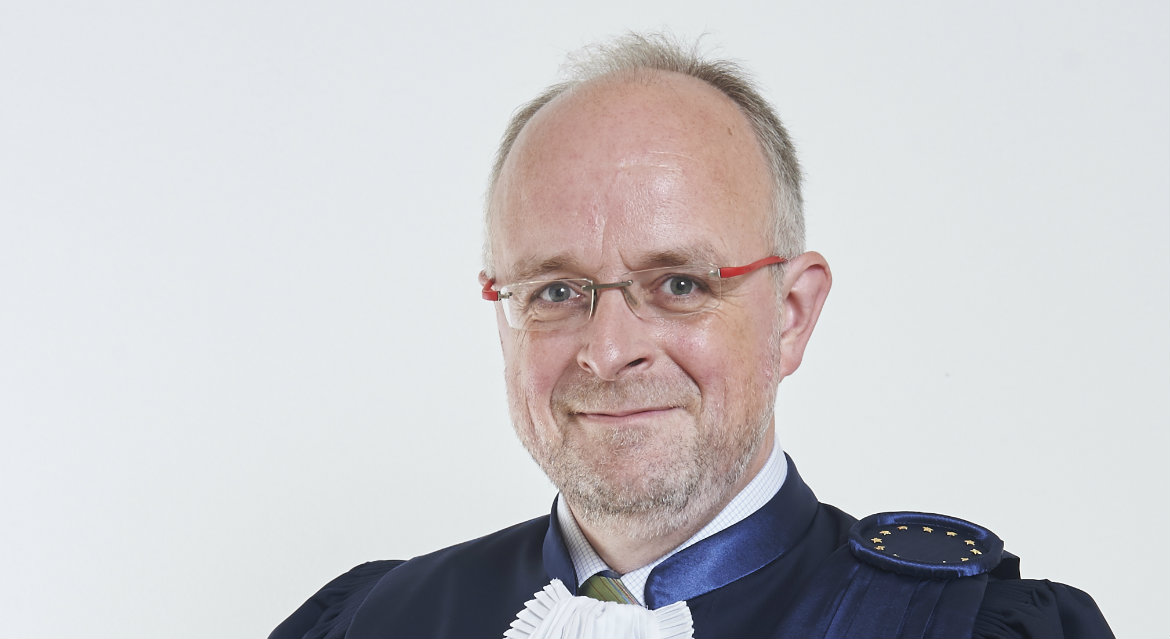 Legendary Olympian Katherine Grainger, Oscar-nominated film director David Mackenzie and famed actor-turned-science advocate Alan Alda will have Honorary Degrees conferred upon them by the University of Dundee next month.
They are among the leading figures from the worlds of film, sport, art, charity and the judiciary who will receive a Doctor of Laws (LLD) at the University's annual graduation ceremonies, which take place between Wednesday 21st and Friday 23rd June.
Several of this year's honorary graduates are high-achieving alumni of the University, which is celebrating its 50th anniversary this year.
The Honorary Graduands confirmed for the June ceremonies are:
Alan Alda –the award-winning actor, writer and director is recognised across the world for starring in M*A*S*H and The West Wing but it is his work as a passionate ambassador for the communication of science for which he will be honoured.
Susan Philipsz – Turner Prize-winning artist who studied at the University's Duncan of Jordanstone College of Art & Design.
Dame Katherine Grainger – Great Britain's most decorated female Olympian and a campaigner for access to sport, play, and physical exercise for low and middle income families with children around the world.
Judge Tim Eicke QC – Judge of the European Court of Human Rights who graduated from the University with a degree in Scots and English law in 1992.
David Mackenzie – Dundeegraduate and internationally renowned film director whose 2016 feature Hell or High Water was nominated for four Academy Awards.
David Cunningham – University graduate and Chief Executive of The ARCHIE Foundation, the organisation that raised almost £1million for Tayside Children's Hospital through the hugely popular Oor Wullie Bucket Trail.
Professor Sir Pete Downes, Principal of the University, said, "Our Honorary Graduates this year once again represent some of the highest achievers in their respective fields. In choosing our honorary graduates we look for people who will inspire our students and staff and this year's group have displayed excellence and achievement in abundance.
"The achievements of our honorary graduates reflect the wide ranging nature of the impact the University has on society, and in this special anniversary year it is fitting that we have illustrious alumni such as Susan Philipsz, Tim Eicke, David Mackenzie and David Cunningham returning to receive honorary degrees.
"I look forward to welcoming the four of them, Alan Alda and Dame Katherine Grainger to Dundee this summer."
During his time in Dundee Alan Alda will also discuss his passion for communication and exploring new knowledge and technology when he delivers the Leverhulme Research Centre for Forensic Science Public Lecture as part of the Graduation celebrations.
'An evening with Alan Alda' takes place at the University's Dalhousie Building at 6pm on Wednesday, 21st June. Free tickets can be obtained from www.dundee.ac.uk/tickets.
The Graduation ceremonies take place in the Caird Hall and begin on the morning of Wednesday, June 21st with further ceremonies to follow that afternoon and on the Thursday and Friday of that week.
More information about the University's 50th anniversary can be found at https://www.dundee.ac.uk/50/.
For media enquiries contact:
Grant Hill
Press Officer
University of Dundee
Nethergate, Dundee, DD1 4HN
Tel: +44 (0)1382 384768
Mobile: 07854 953277
Email: g.hill@dundee.ac.uk