'The Dundee Years: Dr Saleyha Ahsan' – 13th May
Published On Mon 8 May 2017 by Cara Longmuir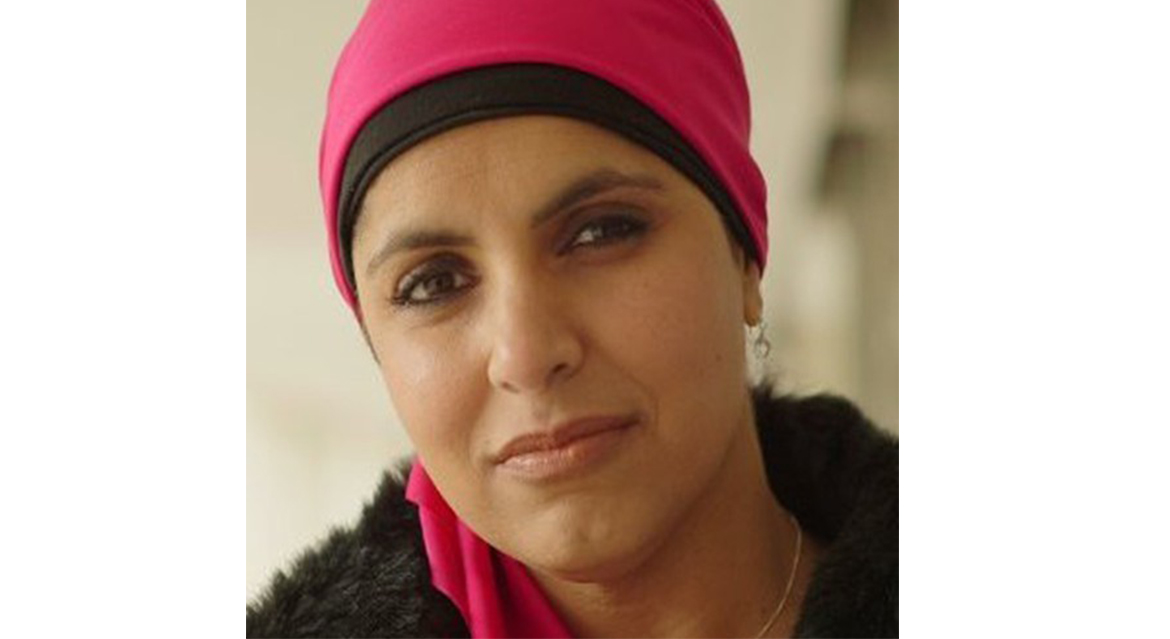 Dr Saleyha Ahsan, a Dundee medical graduate whose career has taken her to our TV and film screens will return to the University to give the last of this year's Saturday Evening Lectures.
Dr Ahsan graduated from the School of Medicine at Dundee in 2006 after serving with the Royal Army Medical Corps in Bosnia. In fact she was the first British Muslim woman to graduate from the royal military academy Sandhurst as an army officer.
As well as her work as an A&E doctor Dr Ahsan has forged a career in television, having appeared on 'Trust Me I'm A Doctor' and 'The One Show'. She has also made an impact as a journalist, filmmaker and screenplay writer. She has made documentaries focusing on the devastating impact on access to healthcare during war and has spent extended periods of time embedded with frontline medics.
During the lecture, which takes place on Saturday, 13th May in the University's Dalhousie Building, Dr Ahsan will discuss how her time at Dundee provided the perfect haven for forming ideas 'outside the box' in preparation for her unique career across medicine, media and humanitarianism.
She said, "My favourite part of studying medicine at Dundee was the opportunities to learn in an innovative way. My time in Dundee allowed me to discover who I was, form my ideas and give me the confidence to think I could fulfil my ambitions. Nowhere since has had the same impact."
This event is part of the Saturday Evening Lecture Series and takes place at the Dalhousie Building on Saturday, 13th May from 6-7pm. Free tickets for this event are available by visiting www.dundee.ac.uk/sels, emailing events@dundee.ac.uk, calling 01382 385108 or from the University's Tower Building Reception.
Please note that overflow theatres may be in use and the Main Lecture Theatre is filled on a first come, first seated basis.
For media enquiries contact:
Cara Longmuir
Media Relations Officer
University of Dundee
Nethergate, Dundee, DD1 4HN
Tel: +44 (0)1382 385243
Email: c.z.longmuir@dundee.ac.uk