My Diabetes My Way spin off project in funding boost
Published On Thu 21 Dec 2017 by Cara Longmuir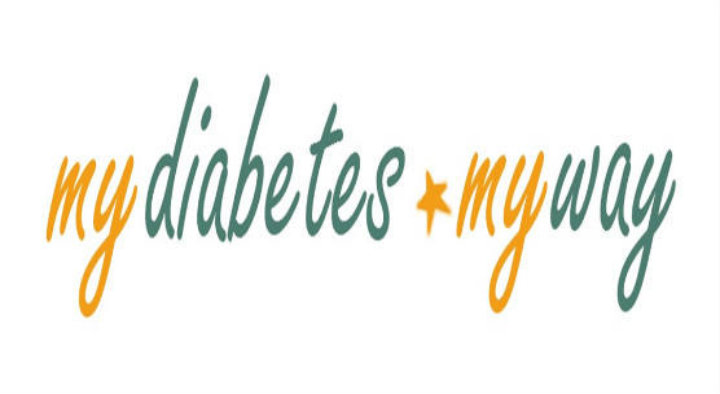 MyWay Digital Health, a spin out company from the University of Dundee, has received a £1million Digital Health Catalyst award from Innovate UK to develop a new artificial intelligence system to support clinicians and people with diabetes.
The service builds on the success of the award winning My Diabetes My Way project, which was created at the University for NHS Scotland and now has over 30,000 registrants across the country. The spin out company is now expanding this activity beyond Scotland.
The Innovate UK grant will be used to develop an artificial intelligence system that will give diabetes patients, and those treating them, automatic advice about their health. MyDiabetesIQ will use data to predict whether a patient is likely to find themselves in a high risk situation.
Clinician lead, Dr Deborah Wake, said, "The main health issue with diabetes relates to the complications associated with the condition. MyDiabetesIQ will enable intervention at an early stage to hopefully prevent this.
"It will gather data the patient has been recording at home, such as blood sugar and activity levels, and ask about mood and other symptoms. The system will combine this data with the person's NHS record. This could lead the application to tell the patient to seek treatment immediately, or that they should be altering their medication or changing an aspect of their lifestyle.
"Our current platform, My Diabetes My Way combines education resources and NHS data to save lives, save money and support people living with diabetes. This new funding boost will help us to expand our already extraordinary work in this field."
Innovate UK is the UK's innovation agency. It works with people, companies and partner organisations to find and drive the science and technology innovations that will grow the UK economy. For further information visit www.innovateuk.gov.uk.
MyWay Digital Health was also recently awarded funding from the Scottish EDGE entrepreneurship challenge and took first place in the eHealth Adoption Awards 2017 and is one of 11 companies on the prestigious NHS innovation accelerator programme.
For media enquiries contact:
Cara Longmuir
Media Relations Officer
University of Dundee
Nethergate, Dundee, DD1 4HN
Tel: +44 (0)1382 385243
Email: c.z.longmuir@dundee.ac.uk