Importance of fiction to be debated at Dundee Literary Festival
Published On Mon 16 Oct 2017 by Dominic Younger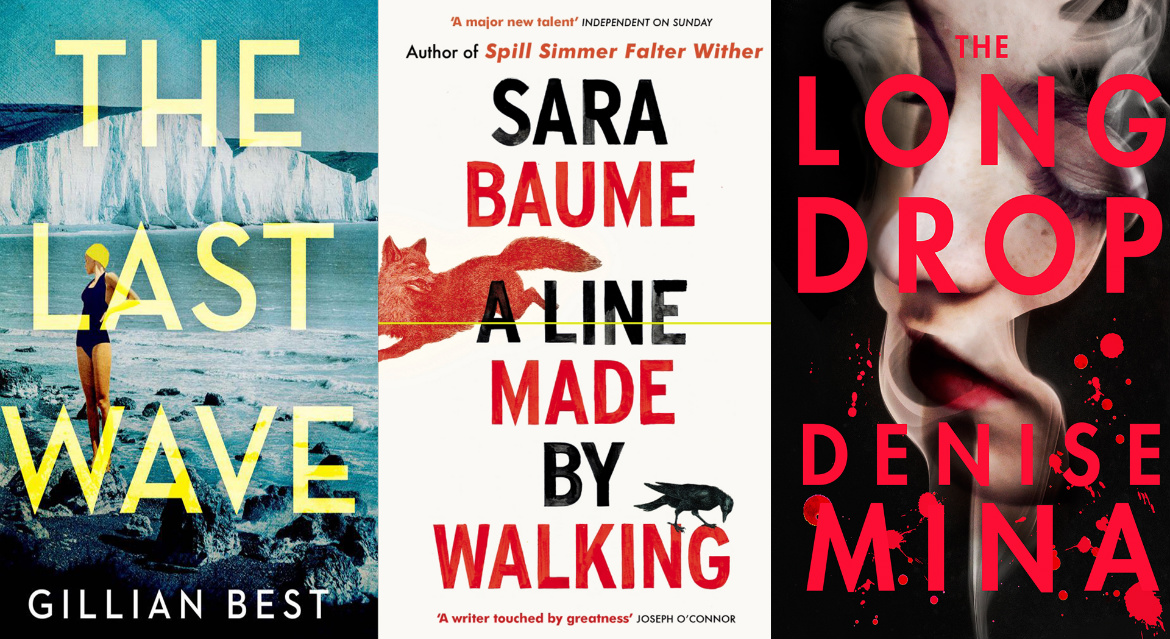 Fiction is defined as something that is invented or untrue, but what does that mean when the very nature of truth is under attack? The role of literature in an era of political turmoil will be explored at the Dundee Literary Festival this week.
'In the dark times, will there also be singing?' takes place at Bonar Hall on Saturday 21 October. The panel event will see authors Cathy Rentzenbrink and Louise Welsh and Royal Society of Literature Director Tim Robertson discuss literature's capacity to heal, challenge and to give a platform to those whose voices aren't being heard.
"In this age of fake news, post-truth, Brexit, Trump, terrorism and unprecedented technological change, our panel will be asking what role literature can play in this landscape," said Peggy Hughes, Manager of Literary Dundee.
"More than ever we need brilliant fiction to really make people think, as well as entertain them and this fits perfectly with the fantastic novelists we have coming to the Literary Festival this week. Starting on Wednesday, we have eleven fantastic fiction events taking place, with long-established authors and debut writers alike coming to Dundee to talk about their work, lives and influences."
The highlights of the Festival's fiction line up include award-winning novelists such as:
First Writes, an event celebrating debut authors will also take place on Saturday 21 October. Gillian Best, Ever Dundas, and Scottish First Book of the Year winner, Helen McClory will feature.
Dundee Literary Festival is produced by Literary Dundee, a University of Dundee-led initiative that connects books, readers, writers and the brightest ideas.
The Festival, which runs from Wednesday 18 October to Sunday 22 October, is packed with literary stars and debut writers. More information is available at www.literarydundee.co.uk.
For media enquiries contact:
Dominic Glasgow
Media Relations Officer
University of Dundee
Nethergate, Dundee, DD1 4HN
Tel: +44 (0)1382 385131
Email: d.w.glasgow@dundee.ac.uk