Botanic Garden calls for budding writers and artists
Published On Thu 11 May 2017 by Cara Longmuir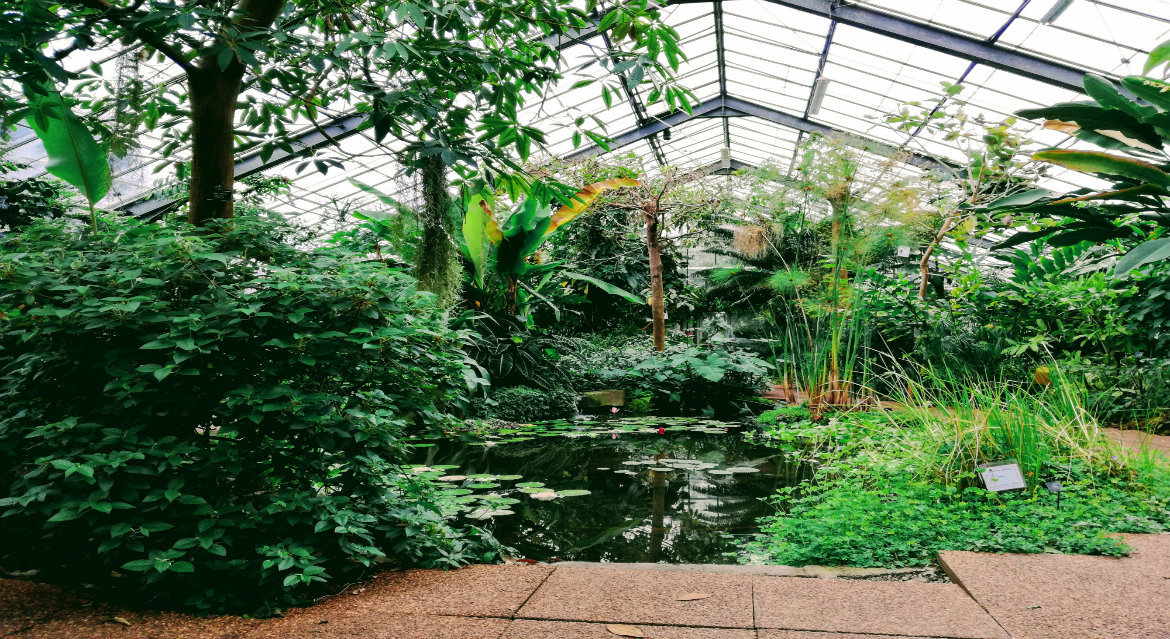 The Friends of the Dundee University Botanic Garden are offering local writers, artists and photographers the opportunity to be published in a new anthology.
The anthology will showcase local short stories, poems, art and photography inspired by the gardens which draw more than 80,000 visitors every year.
Free garden tours with refreshments will be held four times throughout the year to enable anyone interested to focus on their submission. The first tour of the Botanic Garden takes place this Saturday, 13th May between 10 - 4pm.
Chair of the Friends Mark McGilchrist said, "The Botanic Gardens have provided inspiration for writers and artists down the centuries so how better to celebrate Dundee's very own treasure of a garden?
"The garden tours will be a great time to ask questions, bounce ideas off other participants or discuss what you have in mind with the panel who will later judge the entries."
Those interested can find out more and register at www.fudbg-anthology.blogspot.co.uk or by emailing fudbg.committee@gmail.com