Student and academics in the final for creation competition
Published On Fri 26 Aug 2016 by Cara Longmuir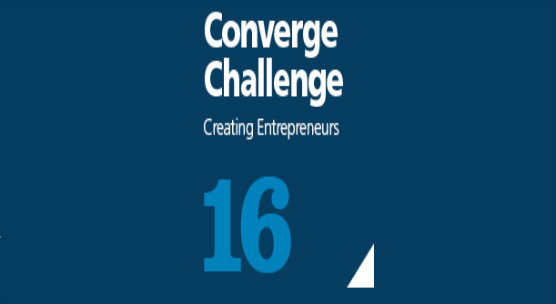 A website developed at the University of Dundee to help diabetes sufferers has made it to the final of a top entrepreneurial competition.
Dr Deborah Wake has secured a place in the Converge Challenge final.
The Converge Challenge is a high profile entrepreneurship development programme for staff, students, and recent graduates of Scottish Universities and research institutes, with entrants competing for a £150,000 prize fund.
Dr Wake is looking to expand her MyDiabetesMyWay website. This allows patients to have online access to test results, clinic letters and their very own treatment plan. It is already available in Scotland, but she wants to take it to a global market.
Dr Wake is one of a number of University staff and students nominated for the competition's other categories. PhD student Yuri Belotti and Dr. David Foley are nominated for the Kickstarter Award. This is to award an early-stage idea with a £3,000 cash injection, with a runner up receiving £2,000.
Chris Murray has been nominated for the Social Enterprise award. £5,000 will be given to the winner who has a an idea that tackles social problems and strengthens communities.
The University of Dundee's Enterprise Gym co-ordinator, Teodora Handrea said, "This is great news for the University and all the hard work that goes on behind the scenes.
"This year's entries are inspirational and we wish them the best of luck."
The winners will be announced at the awards ceremony in Edinburgh on Thursday, September 22nd.
For media enquiries contact:
Cara Longmuir
Media Relations Officer
University of Dundee
Nethergate, Dundee, DD1 4HN
Tel: +44 (0)1382 385243
Email: c.z.longmuir@dundee.ac.uk