'Stem Cells: Hope, Hype and Hustlers' – Café Science 12th September
Published On Thu 8 Sep 2016 by Cara Longmuir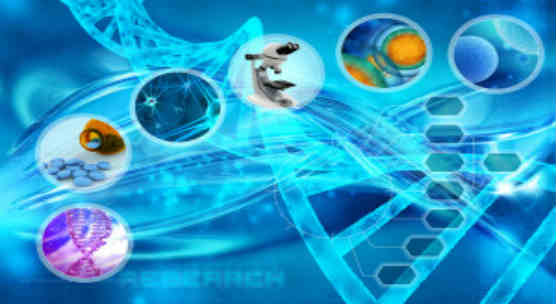 A University of Dundee lecturer will be discussing the sometimes controversial world of stem cell research at this month's Café Science.
'Stem Cells: Hope, Hype and Hustlers' will see Dr Marios Stavridis talk about stem cells on Monday, 12th September. He will explore the basic biology behind stems cells and will provide an insight on the current challenges facing the field of regenerative medicine.
Dr Stavridis said, "There is a lot of excitement surrounding stem cell research right now, as basic science moves to clinical application.
"Stem cells are the basis of some well-established, life-saving therapies as well as a few that are being tested in clinical trials."
Café Science was launched in January 2008, and has attracted over 7000 visitors since then. The monthly events are informal discussions led by leading local researchers that allow members of the public the
opportunity to learn more about the ground-breaking science at the Universities of Dundee and Abertay.
'Stem Cells: Hope, Hype and Hustlers' takes place at Avery & Co, 34 South Tay Street, at 7pm on Monday, 12th September. The event is free and open to all. There is no need to book in advance but an early arrival is recommended.
For media enquiries contact:
Cara Longmuir
Media Relations Officer
University of Dundee
Nethergate, Dundee, DD1 4HN
Tel: +44 (0)1382 385243
Email: c.z.longmuir@dundee.ac.uk