'Frequently Asked Questions on Wellbeing' – Café Science Dundee on 11th January
Published On Fri 8 Jan 2016 by Grant Hill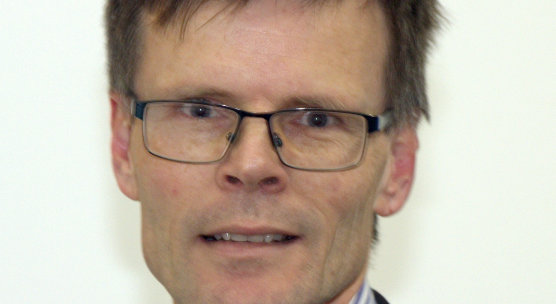 The first Café Science Dundee event of 2016 will investigate what happens when scientists, artists, designers and other researchers work together to address issues that impact upon the health and wellbeing of society.
Professor Tim Croudace, from the University of Dundee, will discuss the health and wellbeing projects that he and his colleagues from across the institution are involved in when he appears at Avery & Co on Monday, 11th January.
Prof Croudace said, "I am inspired by the different perspectives that science, technology, art and design have to offer when looking at human development and the life-course of people, populations and places over time, as well as a diversity of patient groups. In this talk I will be reflecting on my own work as well as other projects with a particular focus on emotional health and public mental health."
Tim Croudace is Professor of Applied Health Research and Health Technology Assessment at the University's School of Nursing & Health Sciences. His research uses assessment and quantitative psychology to contribute to a wide variety of health projects working to understand improvement in health outcomes.
Over the past eight years, the monthly Café Science events have attracted more than 6000 visitors keen to hear from leading local researchers about the ground-breaking science taking place at the Universities of Dundee, St Andrews and Abertay, and the James Hutton Institute.
'Frequently Asked Questions on Wellbeing' takes place at Avery & Co, South Tay Street, at 7pm on Monday, 11th January. The event is free and open to all. There is no need to book in advance but an early arrival is recommended.
More information is available at www.cafesciencedundee.co.uk.
For media enquiries contact:
Grant Hill
Press Officer
University of Dundee
Nethergate, Dundee, DD1 4HN
Tel: +44 (0)1382 384768
Mobile: 07854 953277
Email: g.hill@dundee.ac.uk