Talk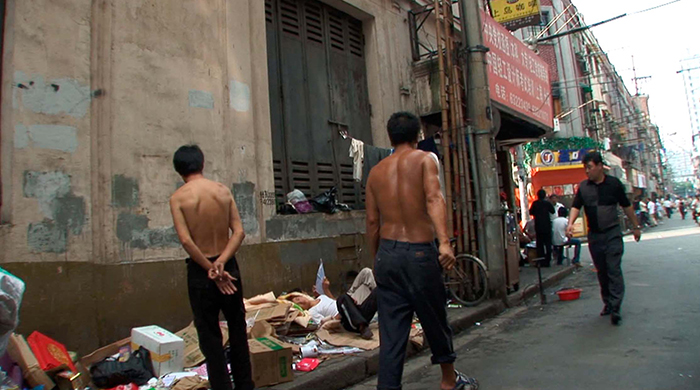 Zhao Dayong and Independent Cinema in China
Date: 25 May 2017 - 25 May 2017
Gallery: Centrespace
Talk by Dr Philippa Lovatt
Thursday 25 May, 6.30–7.30pm
Centrespace, Visual Research Centre
This talk will introduce the work of Zhao Dayong and discuss in relation to the wider context of independent filmmaking in postsocialist China. Drawing comparisons with his contemporaries Jia Zhangke, Wang Bing, and Liu Jiayin amongst others, the talk will discuss the ways in which these auteurs highlight the lives of those who have been left behind by China's 'economic miracle' following the reform-era of the early 1980s. Exploring the themes of disillusionment and loss of faith that are common strands across these films, the talk will also discuss contemporary independent filmmaking and film culture in mainland China.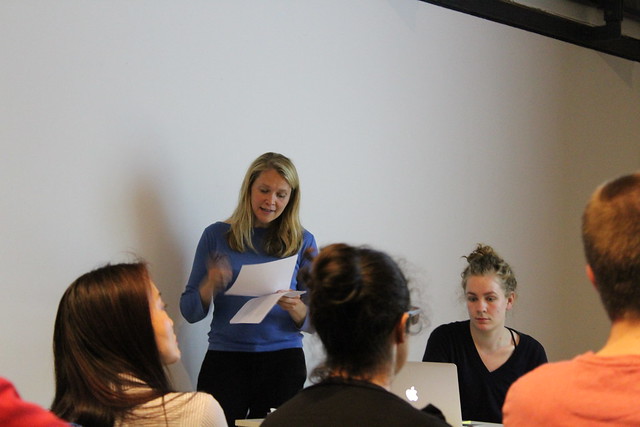 * * *
Biographies
Dr. Philippa Lovatt
Dr Philippa Lovatt is currently a Lecturer in Media and Communications at the University of Stirling but will take up the new position of Lecturer in Film Studies at the University of St Andrews from September 2017. Her research specialisms include East Asian and Southeast Asian Cinemas and she has published her work on independent film from the region in the journals Screen, The New Soundtrack and in various edited collection
Zhao Dayong
Zhao is one of most distinctive voices in Chinese independent film today with his films being shown widely at Independent film festivals including: Viennale, Austria, 2006; New York Film Festival, 2009 and Berlin International Film Festival, 2013. In 2010, his first feature film The High Life won the FIPRESCI Award and the Silver Digital Award at the Hong Kong International Film Festival and the Werner Fassbinder Prize and the FIPRESCI Jury Prize at the Mannheim-Heidelberg International Film Festival.
In June 2015 Zhao performed a cameo appearance in artist Edgar Schmitz' exhibition, Surplus Cameo Decor: Sindanao 2, as part of Phase One of Cooper Gallery's on-going international programme, CURRENT: Contemporary Art from Scotland at Shanghai Himalayas Museum.
Centrespace in the Visual Research Centre, DJCAD is located on the lower floors of Dundee Contemporary Arts, 152 Nethergate, Dundee.
Feature images courtesy Zhao Dayong.