Preview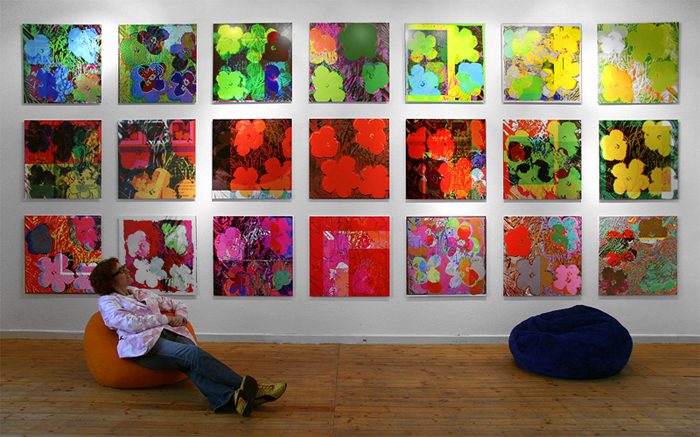 Cornelia Sollfrank - This is not by me
Date: 13 January 2012 - 13 January 2012
Gallery: Centrespace
Cornelia Sollfrank
Please join us for the Preview of the exhibition on 13 January 2012, 5 - 7pm
This event is free and open to everyone to attend
The exhibition continues 14 - 15 January 2012


Since the German pioneer of Internet Art Cornelia Sollfrank conceived the "net.art generator"– a programme that automatically creates digital collages from artefacts taken from the Net – in 1998, the implications of copyright for artistic practice have become a central concern of her practice-led research. While the overall concept of intellectual property seems like a remote and academic topic at first, it has an increasing impact on artists who work with found or appropriated material from the media. The exhibition This is not by me presents a series of four consecutively created artworks that perform the paradoxes of intellectual property by investigating different aesthetic, theoretical and legal aspects of Internet-based artistic appropriation and reworking, all using the iconic Warhol Flowers as an exemplary case.
The exhibition marks the completion of PhD research at DJCAD titled Performing the Paradoxes of Intellectual Property by the well-respected German artist Cornelia Sollfrank.
Since the mid '90s, the hacker, cyberfeminist, conceptual and net.artist, Cornelia Sollfrank has been investigating world-wide communication networks and transferring subversive artistic strategies of the classical avant-gardes into the digital medium. Her specialist interest lies in experimenting with new models of authorship, in continuing various kinds of artistic appropriation and in deconstructing myths around geniality and originality.
Centrespace, Visual Research Centre is part of Duncan of Jordanstone College of Art & Design and is located on the lower floors of Dundee Contemporary Arts, 152 Nethergate, Dundee.