Festival Preview Event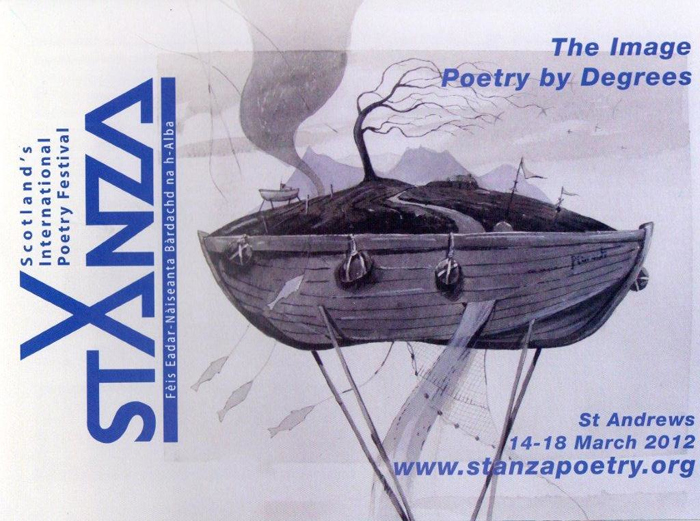 StAnza Preview Event
Date: 16 February 2012 - 16 February 2012
Gallery: Cooper Gallery Project Space
StAnza PREVIEW EVENT: 16 February, 6 - 7pm
Lower Foyer Gallery will host a special informal introductory event for StAnza 2012, Scotland's International Poetry Festival, which takes place in St Andrews between the 14 and 18 March this year. StAnza's Director, Eleanor Livingstone will give an overview of the programme and there will be readings from several of the poets who will feature in the Festival. Artist and DJCAD Professor, Tracy Mackenna, will also introduce her project with Edwin Janssen for StAnza, The Poem Pedlar's Pearls.
A printed brochure will be available.
http://www.mackenna-and-janssen.net/


Lower Foyer Gallery is located in the Crawford Building, DJCAD, on the level below the main reception.