Preview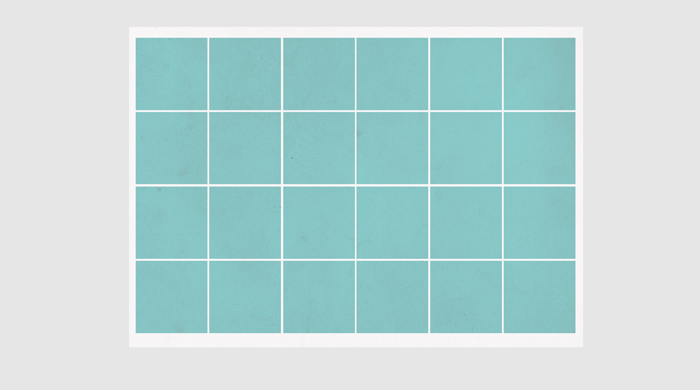 6 x 4 Preview - Student Curatorial Team
Date: 14 March 2013 - 27 March 2013
Gallery: Cooper Gallery Project Space
Please join us for the Preview of 6x4" on Thursday 14 March between 5 and 7pm
The Exhibition continues until 27 March
6x4" is an exhibition that explores the postcard as a distinctive artistic medium in its own right.
Artist-designed postcards are small, intimate, unique pieces to be either distributed or collected by individuals. Artists' postcards, however, are not only about creating images on a blank canvas. Artist-manipulated postcards explore the artists' interaction with existing postcards, manipulating imagery by collaging found materials, drawing, painting or cutting into the surface. The exhibition, 6x4", provides an opportunity to explore the potential of this form through artist-designed or artist-manipulated postcards.
In 6x4" presents over 400 postcard artworks from more than 100 artists worldwide who responded to an open call. The exhibited works employ a variety of techniques including drawn, typographic, photographic, printed onto and manipulated images and address subject matters from conceptual to humorous. Many are single works but there are several series included.
For more info: www.artistspostcards.tumblr.com
This is an Exhibitions at DJCAD Student Curatorial Team Project
Cooper Gallery Project Space is on Level 1 of the Crawford Building, DJCAD.