Preview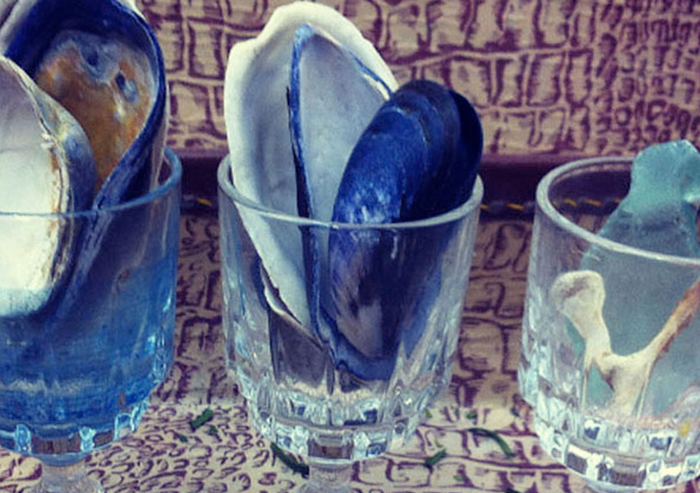 Relics of Attachment Part I Preview - Student Curatorial Team
Date: 31 January 2013 - 31 January 2013
Gallery: Matthew Recess Cabinet
Relics of Attachment is a two-part exhibition project which explores ideas of nostalgia.
The project starts with Relics of Attachment Part I which is a small exhibition in Matthew Cabinet, DJCAD, which presented the work of the small group of students who initiated the project. This first phase was meant as an introduction to the project ideas and as a talking point to get people involved in the second phase.
Please join us for the Preview on Thursday 31 January between 4.30 and 6pm at the Recess Cabinet on Level 5 of the Matthew Building in DJCAD.
Refreshments Provided.
The nostalgic feelings we all have to personal objects and remnants.
The exhibition includes a collection of items and their sentimental connection to the artists.
This event will be followed by a meeting on Friday 1 February to provide information for other artists to get involved in a larger follow-up exhibition.
There is also a Meeting to GET INVOLVED the following day, Friday 1 February at 1pm
Green Seats, Level 5, Matthew Building, DJCAD
Submissions due 10 February for Relics of Attachment Part II
For more information: http://coopergallerynotes.blogspot.co.uk/2013/01/relics-of-attachment.html
This is an Exhibitions at DJCAD Student Curatorial Team Project
The Matthew Cabinet is at the rear of the Matthew Building, DJCAD. It is on Level 5 very close to the rear door and the sculpture workshops.