Screening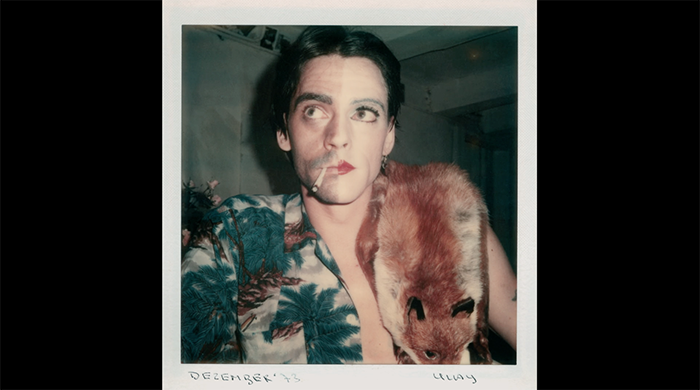 Project Cancer: Ulay's Journal from November to November
Date: 7 December 2017 - 7 December 2017
Gallery: Centrespace
Project Cancer
?Ulay's Journal from November to November
Thursday 7 December, ?6pm??
Centrespace, Visual Research Centre

Cooper Gallery is pleased to present a special screening of Project Cancer the documentary about Ulay's life and work, as part of the Event Series for the exhibition Ulay: so you see me.
In 2011, soon after he moved to Ljubljana, Ulay was diagnosed with cancer. Framed by his battle with the disease this documentary follows Ulay throughout November 2011 – 2012, from his chemotherapy treatment in Ljubljana to journeys to Berlin for the premiere of Marina Abramovi?'s film, then to New York, and finally to Amsterdam. Project Cancer recounts Ulay's career via interviews with those close to him, archival video, photographs, and reproductions of his more ephemeral work. Ulay treated his illness as the biggest and most important project of his life, hence the title of the film Project Cancer.

More information and trailer here.
Directed by Damjan Kozole and screenplay by Tevž Logar, Curator of Ulay Foundation.

Screening and images courtesy Ulay Foundation.

***

Centrespace in the Visual Research Centre, DJCAD is located on the lower floors of Dundee Contemporary Arts, 152 Nethergate, Dundee.