Preview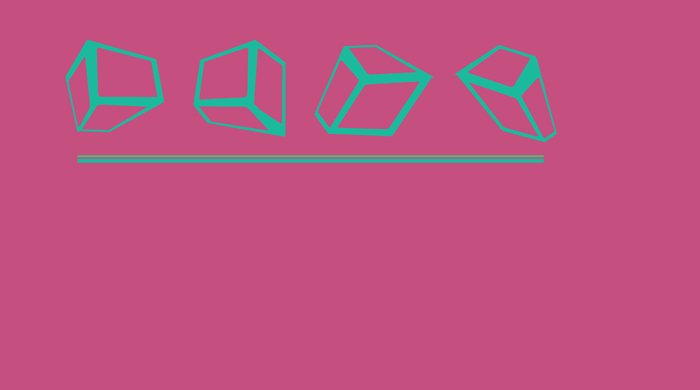 Printed Matter Preview - Student Curatorial Team
Date: 21 February 2013 - 21 February 2013
Gallery: Bradshaw Art Space
Please join us for the Preview on Thursday 21 February between 5 and 7pm.
Print is a process which has evolved throughout history, transforming the nature of Art and Design. In a contemporary environment, what defines print process and printed matter? From traditional methods of print such as Stone Lithography and Photo Intaglio, to processes utilised throughout the 20th century such as Waterless Lithography and Silkscreen printing, to methods of digital printing that have emerged as we bow to the age of machines; print process is integral to the practice of many visual artists and designers. The intention of this exhibition is to bring together a variety of artists and designers who work closely with print as part of their practice.
This exhibition has been developed from an open call for proposals responding to the project rationale with the intention to expand on traditional considerations of printed matter.
This is an Exhibitions at DJCAD Student Curatorial Team Project
Bradshaw Art Space is on Level 2 of the Crawford Building, DJCAD.