Event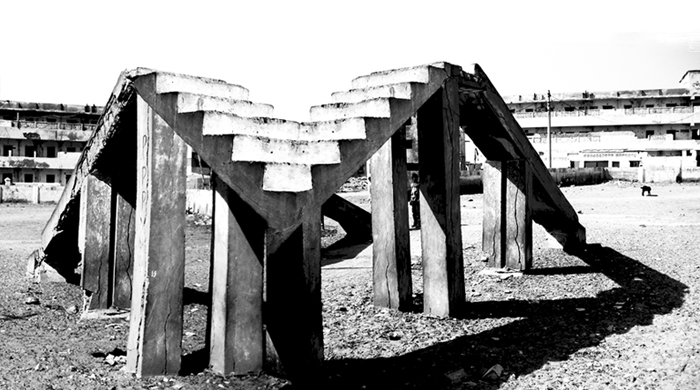 Naiza Khan Artist's Talk
Date: 16 January 2014 - 16 January 2014
Gallery: Matthew Gallery
Regrettably Naiza Khan's Artist's Talk has had to be cancelled due to artist's illness.
Please join us for the Preview of Naiza Khan's Cooper Gallery exhibition, Disrupting the Alignment from 5.30pm in Cooper Gallery.
Naiza Khan is a leading figure in Contemporary Art in Pakistan. During this Artist's Talk, Khan will give an overview of her practice and there will be an opportunity for the audience to ask questions or give their response.
Khan has recently been awarded the prestigious Prince Claus Award, which supports freedom of cultural expression and honours eleven outstanding artists, thinkers and organisations whose cultural and artistic actions have had a positive impact on their countries' development.
For more information on Khan's practice please see http://www.naizakhan.com
To find our more about Disrupting the Alignment, Khan's Cooper Gallery exhibition, please visit: http://www.dundee.ac.uk/djcad/exhibitions/exhibitions/naiza-khan-disrupting-the-alignment/