Exhibition & Events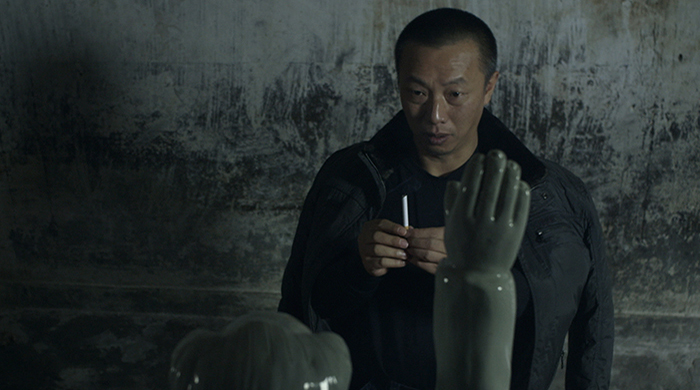 Zhao Dayong - Shadow Days: Independent film from China
Date: 15 May 2017 - 27 May 2017
Gallery: Centrespace
15 — 27 May 2017

Opening times
Monday – Saturday, 12–4pm
Centrespace
Visual Research Centre, DJCAD

Talk by Dr Philippa Lovatt
Thursday 25 May, 6.30–7.30pm

Cooper Gallery presents Shadow Days: Independent film from China, a selection of films by award winning Chinese independent filmmaker Zhao Dayong at Centrespace Visual Research Centre, DJCAD.

This installation brings together, for the first time in the UK, Zhao Dayong's internationally celebrated films; Ghost Town (2008), The High Life (2010), Shadow Days (2013) and Street Life (2006). This selection of documentary and feature works, curated by Cooper Gallery, is part of the city wide cultural festival, Ignite Dundee 2017.??
Zhao Dayong is an internationally celebrated director working in independent film, based in China. Zhao's work in documentary and feature film explores themes of existential anxiety and spiritual bankruptcy in the face of a China that is rapidly transforming. A present day social and economic situation in which history, culture, meaning, and even love and family, are often destroyed in the pursuit of mirages of prosperity. Zhao's works combine a strong artistic sensibility with an eye for raw, revealing, and poetic moments.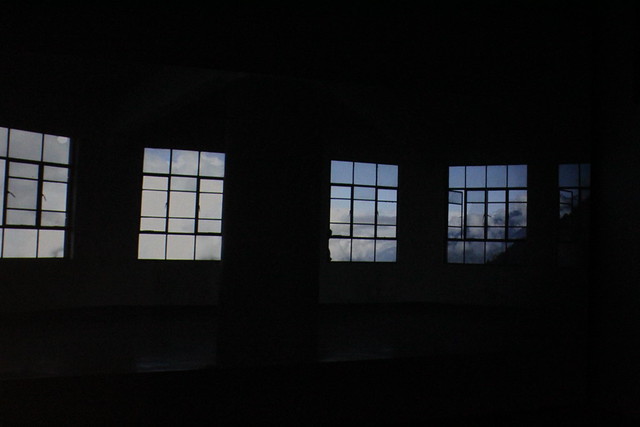 Screening Times
12.15pm Shadow Days and High Life
2pm Ghost Town and Street Life
* * *
Biography

Zhao is one of most distinctive voices in Chinese independent film today with his films being shown widely at Independent film festivals including: Viennale, Austria, 2006; New York Film Festival, 2009 and Berlin International Film Festival, 2013. In 2010, his first feature film The High Life won the FIPRESCI Award and the Silver Digital Award at the Hong Kong International Film Festival and the Werner Fassbinder Prize and the FIPRESCI Jury Prize at the Mannheim-Heidelberg International Film Festival.
In June 2015 Zhao performed a cameo appearance in artist Edgar Schmitz' exhibition, Surplus Cameo Decor: Sindanao 2, as part of Phase One of Cooper Gallery's on-going international programme, CURRENT: Contemporary Art from Scotland at Shanghai Himalayas Museum.
* * *
Centrespace in the Visual Research Centre, DJCAD is located
on the lower floors of Dundee Contemporary Arts, 152 Nethergate, Dundee.


All images courtesy Zhao Dayong