Archived exhibition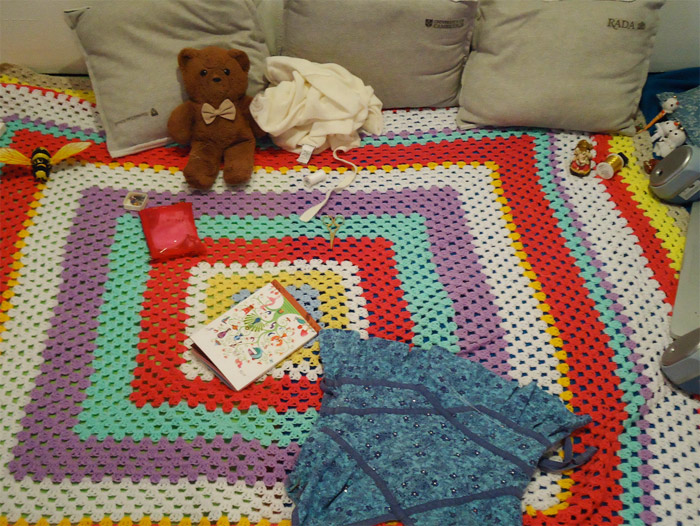 Cooper Summer Residency
Date: 5 July 2010 - 5 August 2010
Gallery: Cooper Gallery
Cooper Summer Residency is a space for artists to reflect upon and experiment with new ideas and strategies that will extend their practice. The residency is based on a desire to investigate the means and potential of working in an environment that supports the exchange and sharing of resources and knowledge. It also provides audiences with an alternative way to observe, encounter and engage with contemporary art.
During the summer, the Cooper Gallery at DJCAD is turned into a studio space for a group of invited artists to develop new works in situ. For this year's residency, we are delighted to host three artists to take part in the programme: Michael Mallett and Stephen Murray are both based in Dundee whilst Sophie Lisa Beresford is from the North East of England.
During the residency period, audiences will be invited to a Meet the Artists event where they will be able to drop in to view the works in progress and have informal discussions with the artists.
The programme will culminate with a Residency Closing event where the final outcomes of the residency are presented to the public.
Meet the Artists - 3 August, 11am - 5pm
Meet the Artists for Masters Students - 3 August, 3pm
Residency Closing Event - 6 August, 6-8pm
There will also be a Cooper Summer Residency exhibition will be held at the Lower Foyer Gallery in September.
Residency Exhibition Preview - 17 September, 5-7pm
Residency Exhibition - 18 September - 2 October