Craig Murray elected Rector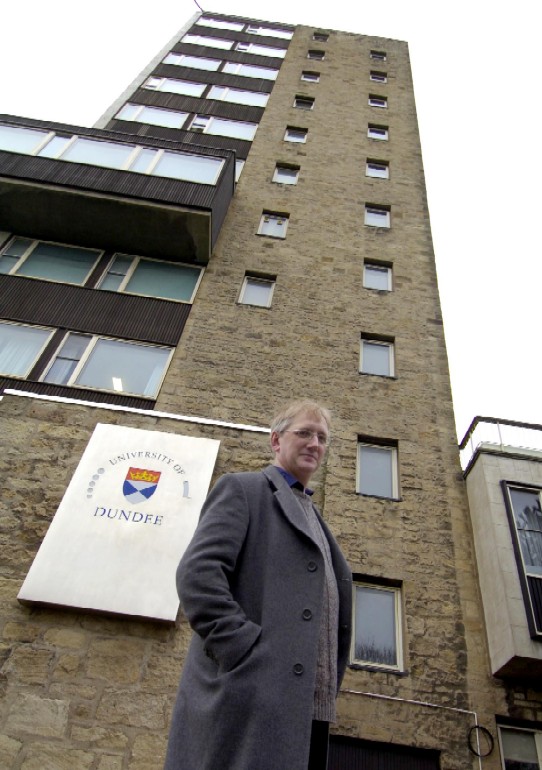 Craig Murray has been elected as the new Rector of the University.
Mr Murray, the former UK Ambassador to Uzbekistan, beat the former Scotland rugby captain Andy Nicol in a close-run race to the post of Rector. Mr Murray will hold office for three years representing the students on University Court.
Mr Murray is an alumnus of the University, graduating in 1982 with a first class MA (HONS) in Modern History. He is a former president of Dundee University Students Association, holding the post for two terms from 1982 to 1984. He was also a part of the Dundee team that won University Challenge in 1983.
President of the Students' Association Steven Blane said: "This was a close run race and full credit to both candidates for their efforts. We look forward to working with Craig and welcoming him back into the University."
Mr Murray succeeds Lorraine Kelly as Rector.